16 Popsicle Stick Animal Crafts for Kids
Kids love to craft with popsicle sticks. They are so versatile and easy to manipulate, and kids can make something cool out of them in a matter of minutes!
Popsicle sticks are perfect for kids' crafts because they're inexpensive and last a long time. Popsicle sticks are also great for strengthening fine motor skills like squeezing, grasping, and construction skills. Crafting with them helps kids learn to focus and concentrate!
Notice: This post contains affiliate links. To learn more, read our Disclaimer Here.
More fun craft ideas:
Materials Needed to Make These Popsicle Stick Animals
Here are some of the craft materials you'll need to make the craft stick animals below. This list isn't all-inclusive, but it'll be a great start for lots of projects!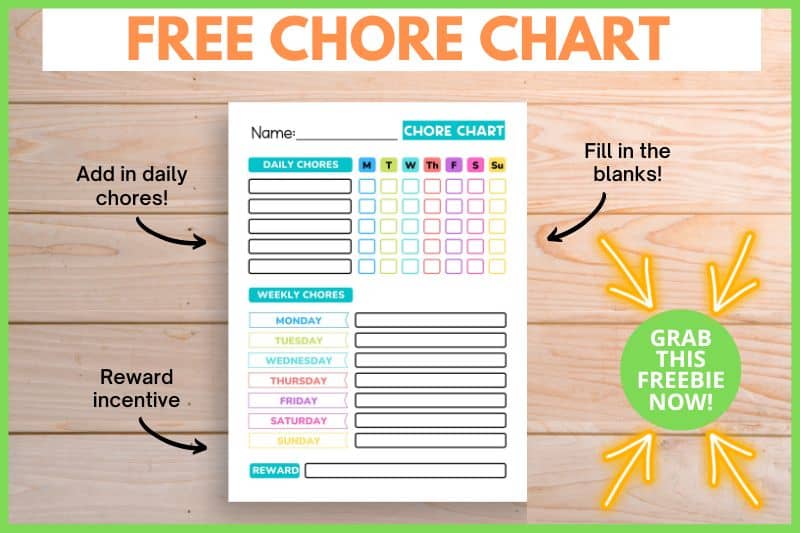 Popsicle Stick Animal Crafts You Must Try!
Today, we're sharing 16 different popsicle stick animal crafts kids can make with just a few supplies. From popsicle stick bees to crafty green crocodiles, your kids are going to love building all these different animals using craft sticks and their imaginations.
Ready for some crafting? Grab your popsicle sticks and glue, and let's get started!
1. Popsicle Stick Bumble Bee
This fun little popsicle stick project is the perfect summer project.
2. Stegosaurus Dinosaur Craft
These dinosaurs are so cute! Grab some paper, popsicle sticks, and clothespins, and get to work. Also, make sure you try this fun dinosaur wash activity!
3. Popsicle Stick Penguin
Isn't he the cutest popsicle penguin? Grab some popsicle sticks and get to work creating your own little popsicle penguin!
4. Popsicle Stick Sheep
Who would have guessed that you could make popsicle sheep? Grab your popsicle sticks, and some card stock paper, and start crafting.
5. Popsicle Stick Spider
This popsicle stick spider will be a hit in your home. After all, what kid doesn't love insects? This easy craft project is loads of fun and only takes a few minutes.
By Mom Spotted
6. Popsicle Stick Frog
It doesn't get easier than this. Help your child create their own version of a frog on a lily pad. Grab some green paint, glue, googly eyes, and construction paper, and you can create this guy in no time!
7. Popsicle Stick Puppy
If your child loves puppies, this popsicle stick puppy is going to be a hit in your home.
8. Craft Stick Crocodile
Aren't these craft stick crocodiles adorable? Give this fun activity a try using pipe cleaners and popsicle sticks. My daughter loves using her craft stick crocodile as a bookmark in her books.
9. Craft Stick Caterpillars
Turn your crafting stick into a beautiful caterpillar; with the help of some colorful yarn. Once you create your caterpillar, be sure to create a beaded butterfly or one of our many butterfly crafts!
10. Craft Stick Bald Eagle
Who would have guessed that you could turn your craft sticks into a bald eagle? Grab a few popsicle sticks and head to the link below for step-by-step directions.
11. Articulated Snake
Color your snake as desired, then glue snaps onto the end of your popsicle sticks. This will allow your snake to actually move.
12. Popsicle Stick Turkey
This quick popsicle stick turkey is the perfect craft for home or school. Besides cutting paper, there really isn't much prep work to be done to create this easy popsicle turkey.
By About a Mom
13. Popsicle Stick Moose (and Other Arctic Animals)
This popsicle stick moose will be all the talk in your household. Most kids love everything wild animals. This craft will surely be a hit.
14. Popsicle Stick Groundhog
This roundup has contained quite a few cute popsicle animals, but oh my goodness, these groundhogs are adorable. These would be a great addition to any craft time. If you love all things groundhogs, make sure you check out these adorable hedgehog crafts as well!
15. Popsicle Stick Fox
This popsicle stick fox is so cute. Paint or color your popsicle sticks orange, and you'll be on your way to creating a fox with your crafting sticks.
16. Craft Stick Bird
These popsicle sticks and pipe-cleaner birds are an easy craft for any age.
Must-Read Animal Books:
Keep the fun going with these fun animal books. There are so many benefits to reading aloud to kids. It's even been found that reading books to toddlers can help build their empathy, aiding in social-emotional development.
Furthermore, one study found a direct correlation between being read to as a child and higher academic achievement later in life! Regardless of age, the advantages of instilling a love for reading early on should not be overlooked.
Join Cam on the farm and let your child explore the farm through a piglet's eyes. A great bedtime rhyming storybook!
Brown Bear, Brown Bear, What Do You See?
Follow along with this classic book to see what Brown Bear sees.
Discover The World Of Nature Along The River Bank
This educational book takes you along the riverbank. Follow along to see what lives by the water on the banks and under the water.
Popsicle Stick Animal- Summary
Crafting with popsicle sticks is truly a delightful activity for the whole family! With their versatility and affordability, you can make a variety of engaging and creative projects that will definitely be enjoyed.
So if you're looking to stay indoors while still enjoying some fun crafting time, try out some whimsical popsicle stick animal crafts. From moose to birds, these animals can keep you amused for hours!
I hope you enjoyed this craft stick animal round-up and found a few craft ideas you will enjoy.
If you enjoyed this craft, save it for later and follow us on Pinterest for more fun craft ideas.
Related craft ideas: