100 Snowman Names (Good, Funny, Cute, & Holiday Themed)
Winter season is the perfect time to build a snowman. As the snowflakes start to fall, kids and adults alike start to build snowmen in their front yard. Building a snowman is a winter tradition that has been around for ages, and it's a great way to bond with family and friends. So, to make things more exciting, why not give your snowman a unique name?
In this blog post, we've compiled a list of 100 good snowman names that will inspire you to come up with a creative name for your very own winter wonderland!
Notice: This post contains affiliate links. To learn more, read our Disclaimer Here.
The best books- all about snowmen!
Looking for some fun books to share with my kids about all things snowmen!?

One great book to read is "The Biggest Snowman Ever" by Steven Kroll. This story tells the tale of two mice, Clayton and Desmond, who help build the biggest snowman ever! It's a fun and imaginative story that will have kids and adults alike giggling.
Another great one is "Snowmen at Night" by Caralyn Buehner. This book tells the story of what snowmen do when no one is looking, from sledding to playing soccer! It's a fun read that will keep kids entertained while they learn about imagination and creativity.

Finally, don't forget the classic "The Snowy Day" by Ezra Jack Keats. This book follows a young boy, Peter, as he discovers the wonders of a snowy day. It's an age-old favorite that is sure to delight and enchant children of all ages.
These three books are great reads for any child who loves snowmen and wintertime fun!
Now, let's get down to business – here are 100 awesome snowman names.
Funny Snowman Names:
These snowmen's names are too funny!
1. Frosty McFreeze
2. Chill Bill
3. Frosty the Slow Man
4. Snowman the Slushy
5. Captain Snowbeard
6. Sir Frost-a-Lot
7. Snowverload
8. Icy the Snowman
9. Shiver Me Timbers
10. Frosty Fingers
Fun Winter craft ideas: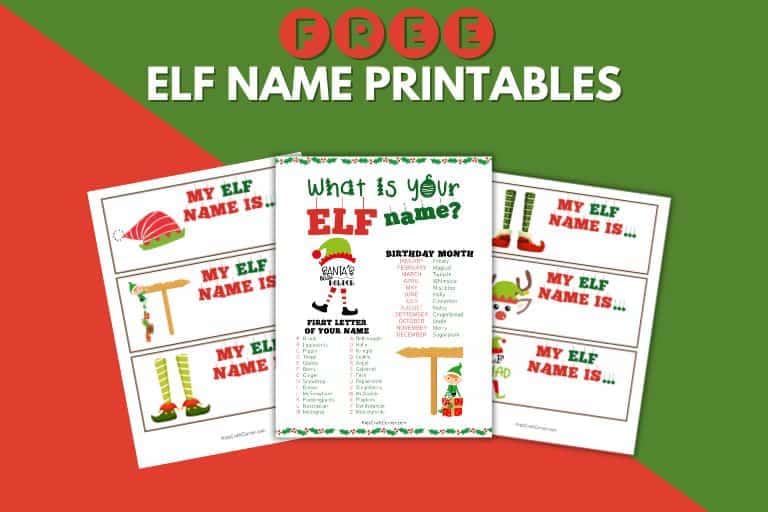 Cute Snowman Names:
These snowman names are perfect for anyone looking for an adorably cute snowman name.
11. Berry
12. Frosty Paws
13. Sunny
14. Twinkle Toes
15. Rainbow
16. Buttons
17. Bubbles
18. Frostine
19. Cookie
20. Snowbell
Creative Snowman Names:
21. Snowcus Pocus
22. Wintertown Woody
23. The Snowfather
24. Snowy McSnowface
25. Frostilicus
26. Sir Chilly Von Freeze
27. Winterella
28. Snowlen DeGeneres
29. Snowie Polie
30. Frostbite
Holiday-Themed Snowman Names:
31. Gift Wrap
32. Holly Jolly
33. Mistletoes
34. Peppermint Patty
35. Yule Be Sorry
36. Jingle Belle
37. Tinsel
38. Merry and Br-ice
39. Rudolph
40. Elfie
Famous Snowman Names:
41. Olaf
42. Jack Frosst
43. Frosty the Snowman
Food-Themed Snowman Names:
44. Frosty Delight
45. Gingerbread
46. Hot Cocoa
47. Peppermint Patty
48. Sugar Cookies
49. Cinnamon Roll
50. Marshmallow
51. Candy Cane
52. Mocha
53. Cider
Magical Snowman Names:
54. Blizzard
55. Magic Moment
56. Winter Wonder
57. Jack Frost
58. Miracle
59. Snow Day
60. Snowy
61. Angel Wings
62. Crystal
63. Sparkle
Nature-Themed Snowman Names:
64. Snowy Owl
65. Snow Leopard
66. Pinecone
67. Snowdrift
68. Blizzard
69. Snowcap
70. Frosty Pine
71. Snowshoe
72. Evergreen
73. Snowbird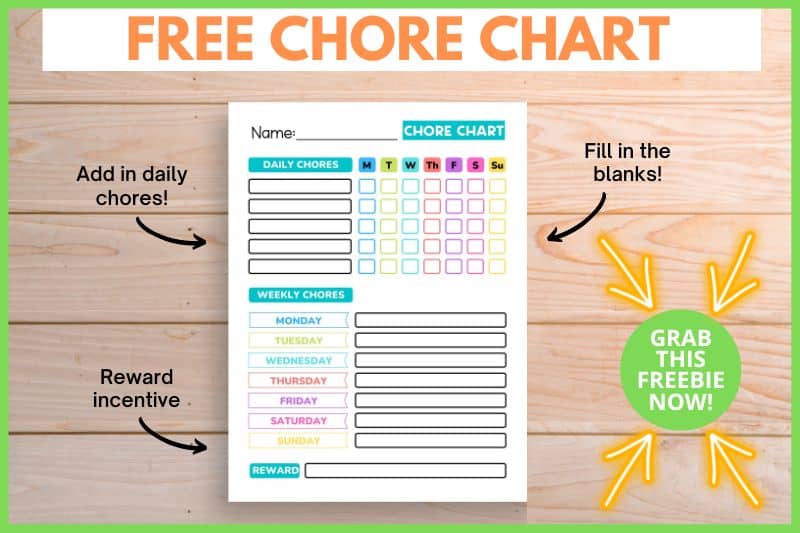 Sporty Snowman Names:
74. Ski Slope
75. Snowballer
76. Midnight Sun
77. Hockey Heaven
78. Ice Skater
79. The Winter Classic
80. Powder Hound
81. Snowshoe Sprinter
82. Snowboarder
83. Ice Fisher
Song-Inspired Snowman Names:
84. White Christmas
85. Snowman Twist
86. Do You Want to Build a Snowman? (from Frozen)
87. Let It Go (from Frozen)
88. Jingle Bells
89. Rudolph the Red-Nosed Reindeer
90. Winter Wonderland
91. Sleigh Ride
92. Carol of the Bells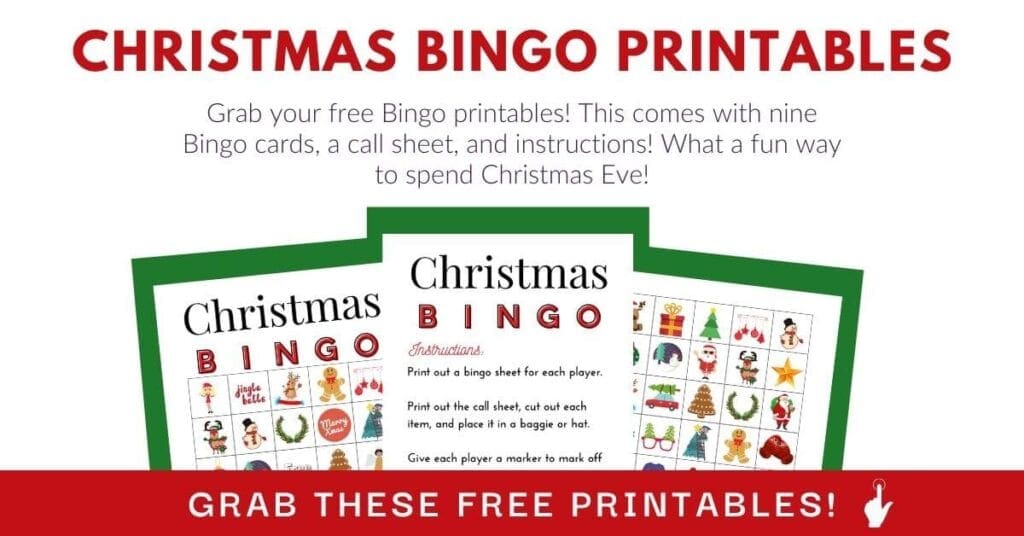 TV and Movie-Inspired Snowman Names:
93. Buddy (from Elf)
94. Yukon Cornelius (from Rudolph the Red-Nosed Reindeer)
95. Hermey (from Rudolph the Red-Nosed Reindeer)
96. Patchy (from Rudolph's Shiny New Year)
97. Heat Miser (from The Year Without a Santa Claus)
98. Snow Miser (from The Year Without a Santa Claus)
99. Mrs. Claus (from The Christmas Chronicles)
100. Clark Griswold (from National Lampoon's Christmas Vacation)
The Perfect Name for Your Snowmen
This list of snowman names is sure to put a smile on your face! Whether you go for a funny name or a cute name, you'll have a snowman that's bound to stand out. Use these names as inspiration to come up with your own unique name for your snowman this winter.
Once you've built your snowman and given it a name, it's time to sit back and relax with a nice cup of hot cocoa. Happy snowman building!
Craft ideas: