Toilet Paper Roll Leprechaun Hat Craft
How To Make A St. Patrick's Day Leprechaun Hat
With St. Patrick's Day coming up, have you been looking for an easy and fun craft project to do with your kids? If so, we've got just the thing – a homemade leprechaun hat! All it requires are basic art supplies and items you probably already have on hand — like toilet paper rolls.
So grab some glue and get ready – because crafting these adorable mini leprechaun hats is about to become one of the highlights of your kids' holiday season!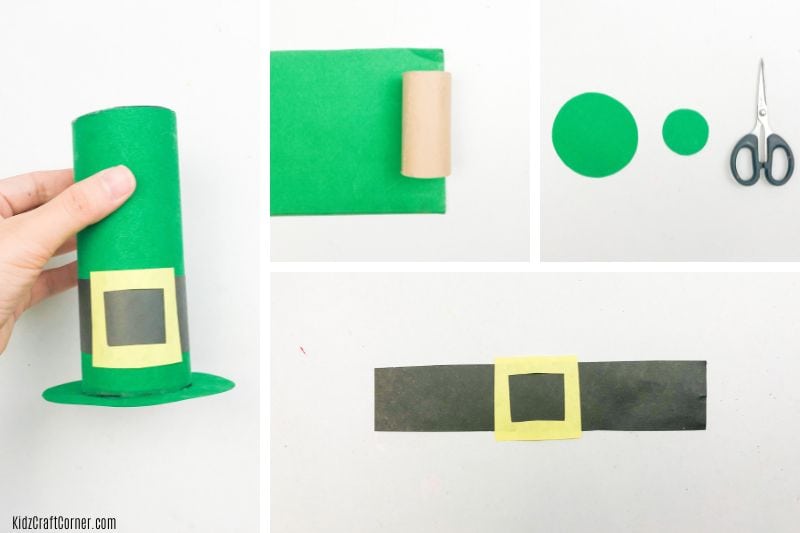 Notice: This post contains affiliate links. To learn more, read our Disclaimer Here.
Gather your supplies, and let's get started!
Materials Needed For Your Leprechaun Hat Craft
Below is a list of the supplies you'll need to make your leprechaun hat! Collect the items on the list as you feel fit. Feel free to change your materials to make your own unique leprechaun hat.
Supplies needed for your mini leprechaun hat:
– Construction paper (black and yellow)
– Scissors
– Glue
– Toilet paper roll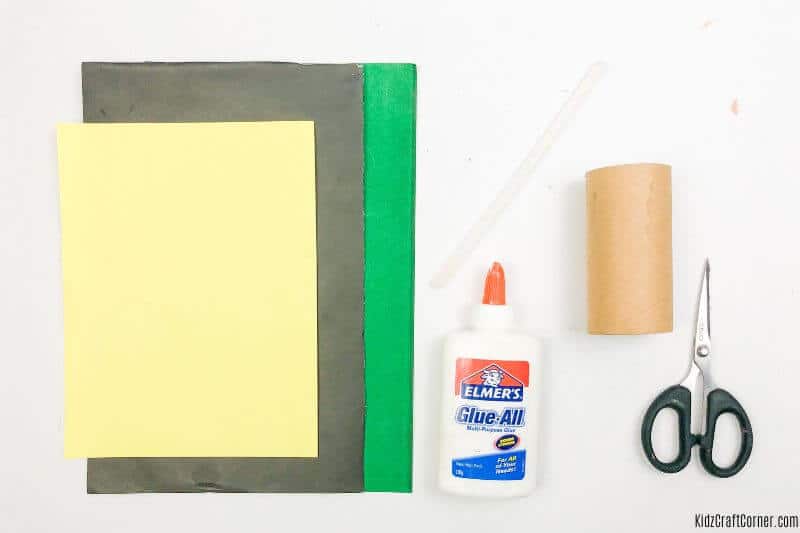 Tip: Feel free to alter this craft based on your child's age.
Instructions For Your Leprechaun Top Hat
Follow the instructions below to make your own leprechaun cap.
Step 1: Once you have gathered your supplies, it's time to start. Start off by covering the toilet paper roll with green felt paper. Crafting glue works great to hold the felt to the toilet paper roll.
However, I'm sure you could make any glue you have on hand work. Just make sure to cover the entire toilet paper roll.
If you don't have green felt paper, a great alternative is to use green paint or construction paper.
Step 2: Once the toilet paper roll is covered and dry, use the access great felt to cut two circles from the felt paper. Make one circle just big enough to cover the top of the mini leprechaun hat.
The second green circle should be slightly bigger, like the image below.
Step 3: Cover the toilet paper roll's top and bottom using the two circles you cut out. The bigger circle goes on the bottom and the smaller one on the top.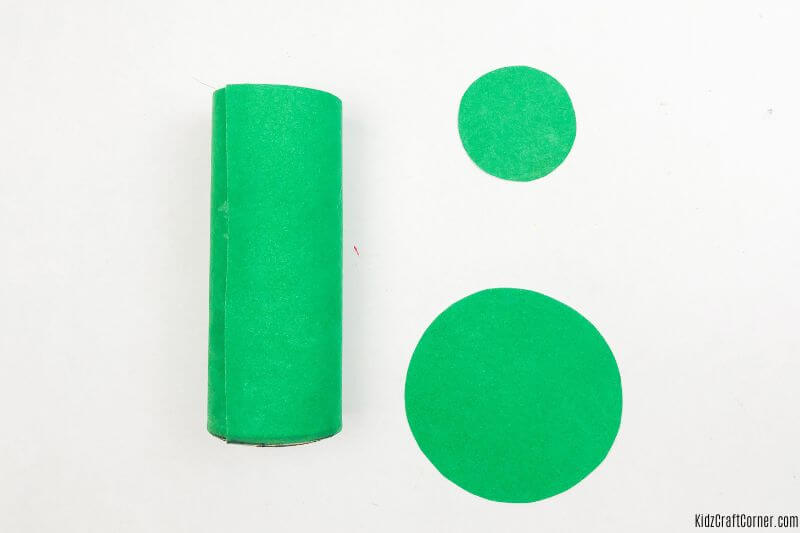 Step 4: Does your hat look similar to the one below? If it does, great! Now grab your black and yellow construction papers.
Using the black paper, cut out a small skinny rectangle that will wrap around the hat, like a buckle. Make sure that the length can wrap the entire paper roll.
Step 5: Next, cut a square from the yellow construction paper. Cut a small square inside of the yellow paper, like in the image below. Lastly, attach it to the black construction paper. Once you've assembled them, attach the buckle to the paper roll.
My Amazon Picks:
And you're done! How did your leprechaun hat craft turn out? Now, it's time to decorate it if your child chooses to do so. You can set out glitter, stickers, markers, you name it, and let your child make their leprechaun hat uniquely their own.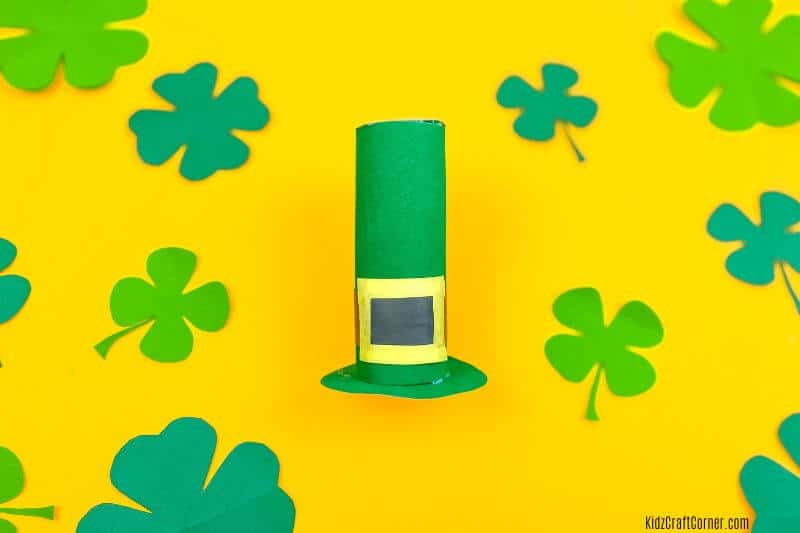 Tiny Leprechaun Hat – Summary
Creating a leprechaun hat craft with your kids is a fun way to get them excited about St. Patrick's Day. Allow them to use their imaginations and creativity to design the perfect leprechaun hat!
When this project is complete, you can tie a string from it and hang it on the wall for all to admire. Or set it on their homemade leprechaun trap to lure in a potential leprechaun.
Don't wait – make your own leprechaun hats today and get ready for a memorable St. Patrick's Day experience!
Have you made your leprechaun toilet paper roll craft yet?
For more creative kid-friendly crafts and activities, follow us on Pinterest!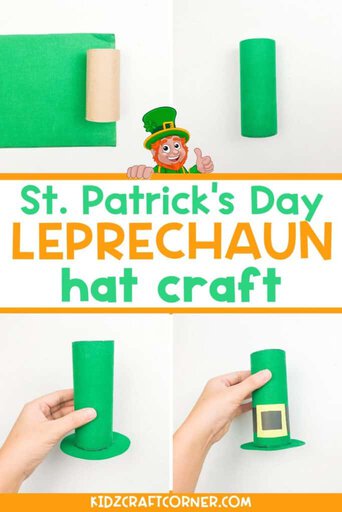 Leprechaun Books for Kids
Reading is a fun, engaging way to celebrate St. Patricks Day! There are plenty of great leprechaun books out there. Grab one of these great books, curl up, and start reading!
Pete The Cat: The Great Leprechaun Chase
Pete gets ready to catch a leprechaun for his friends. Join in on his chase to see what happens.
Is this the year you will finally catch a leprechaun? Find out! Start off your St. Patrick's day right with this fun book.
The Night Before St. Patrick's Day
It's the night before St. Patrick's Day, and Tim and Maureen are excited to see if they catch a leprechaun in their traps. Come find out if they were actually able to catch a leprechaun in their trap.
Similar articles: